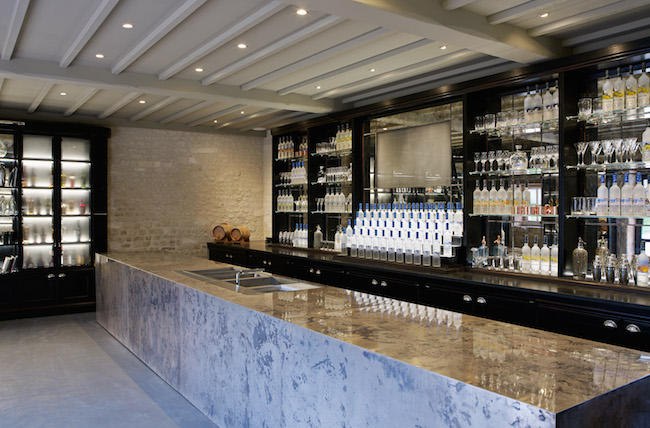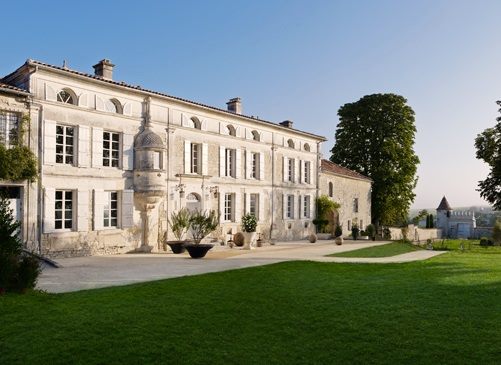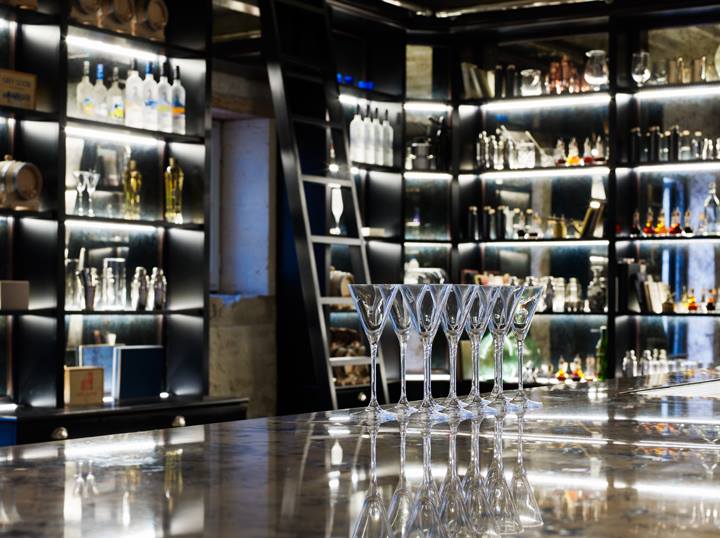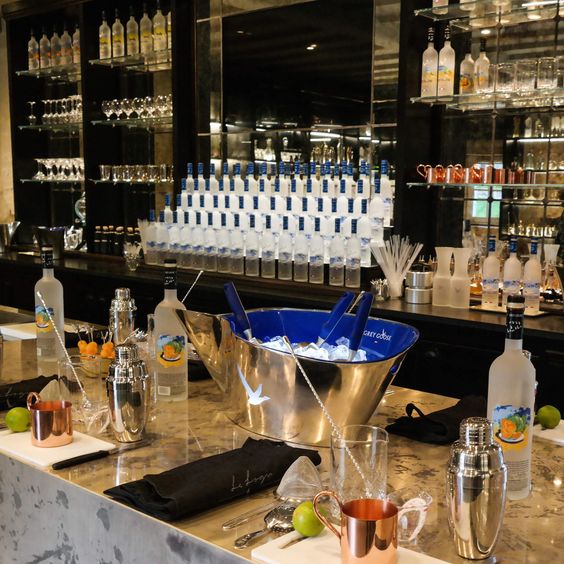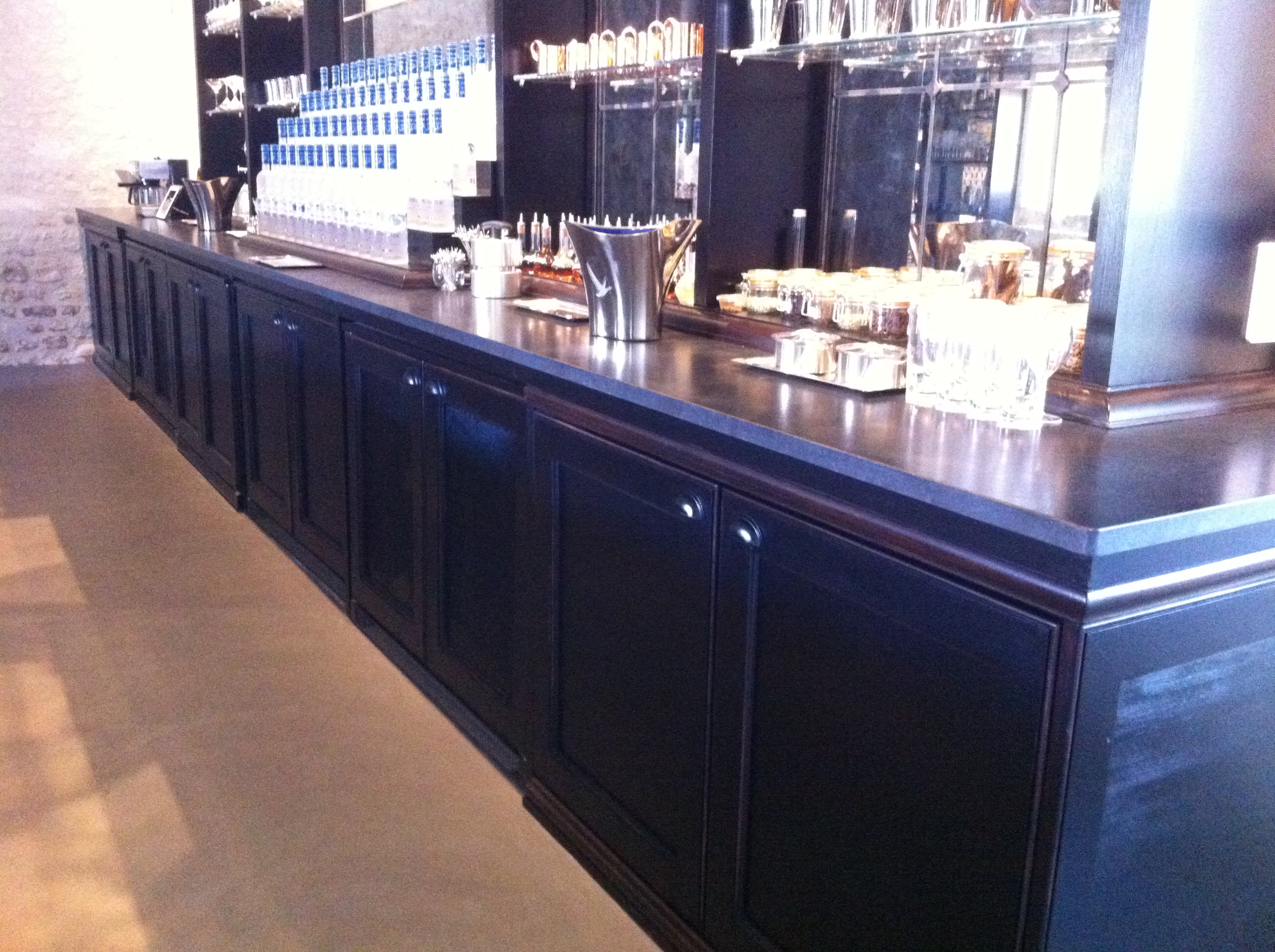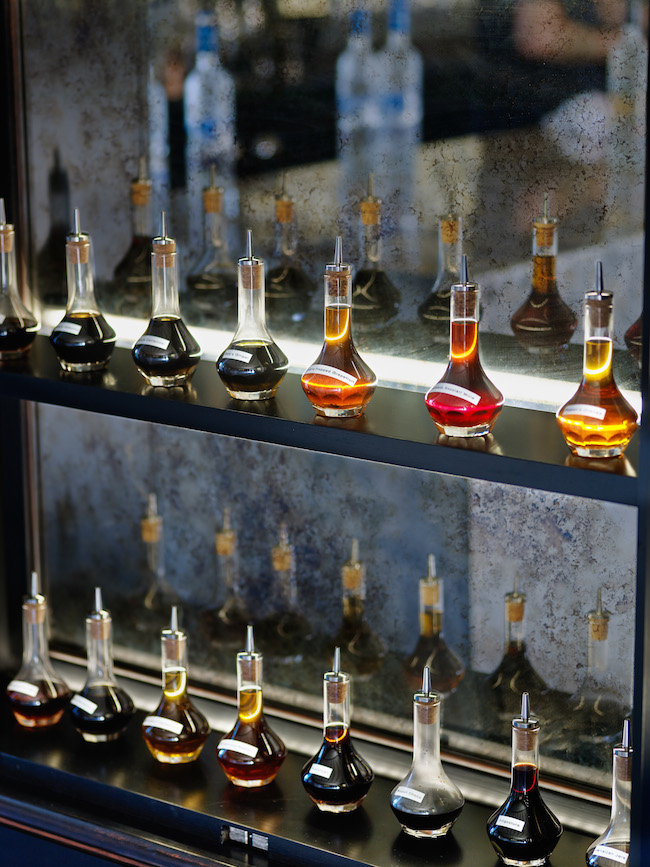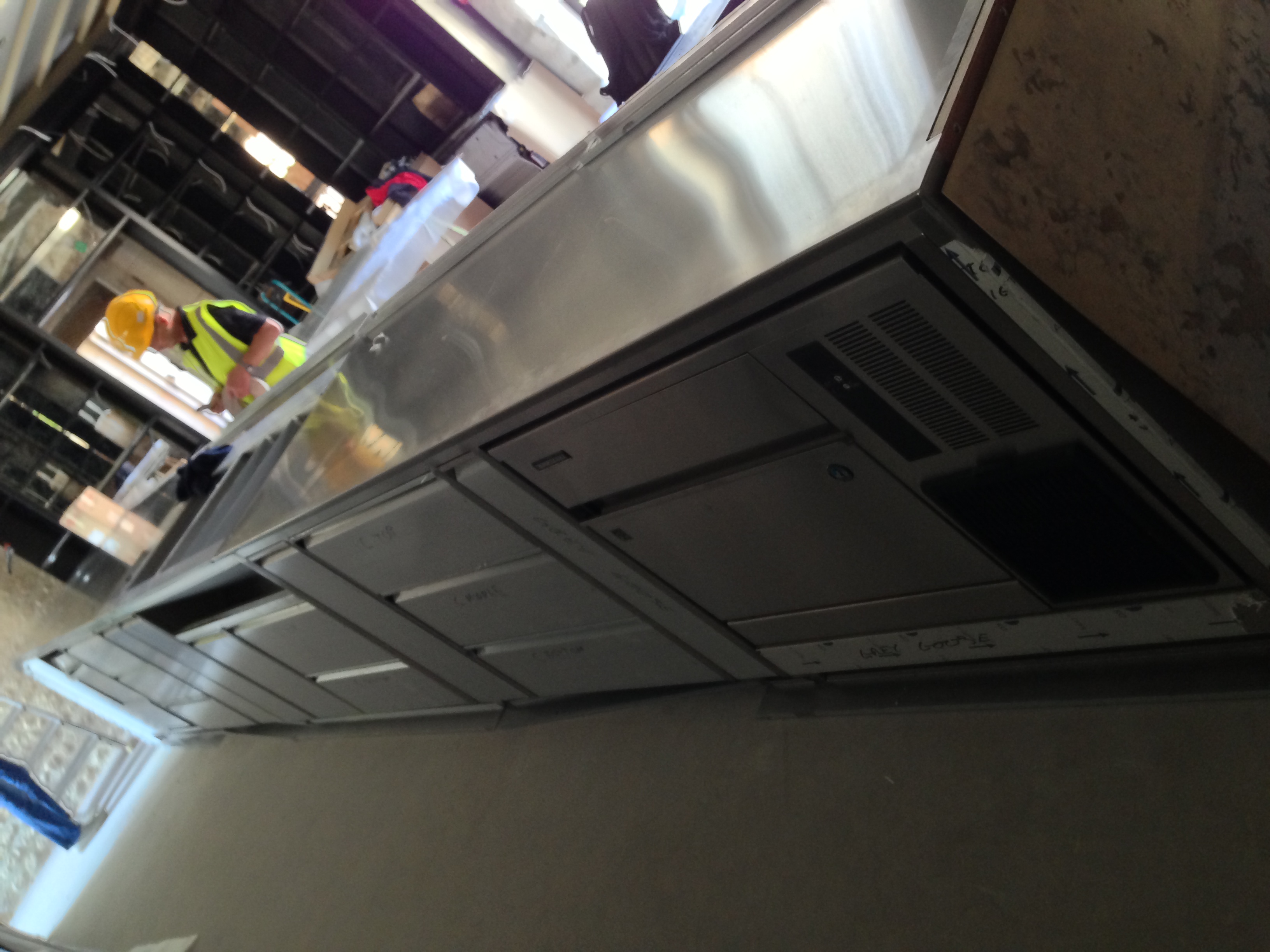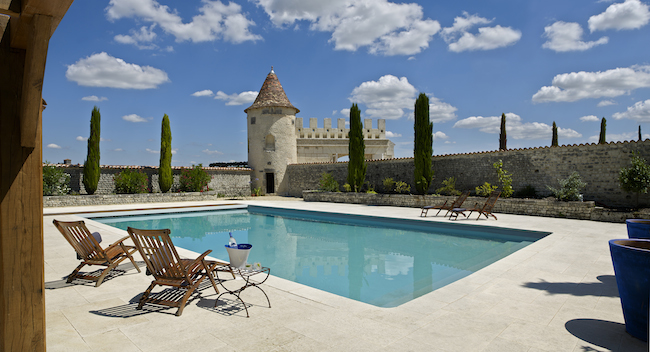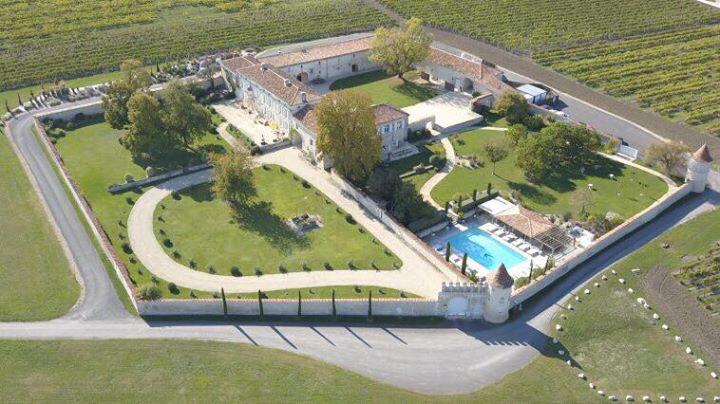 Project Details
CONCEPT bars were commissioned as Bar Consultants by this world leading brand to build the Bar at the Home of Grey Goose in Cognac, France.
Working to produce a very Special Table Bar with the Brand Ambassador and Team, Concept created a bar unlike any other to an exacting design with everything totally bespoke, including all the bar refrigeration and freezers.
Concept Fitters delivered and completed the installation in France, and the Bar has been used by Bartenders and Clients from all over the World who can see the unique Grey Goose process and mixology experience.