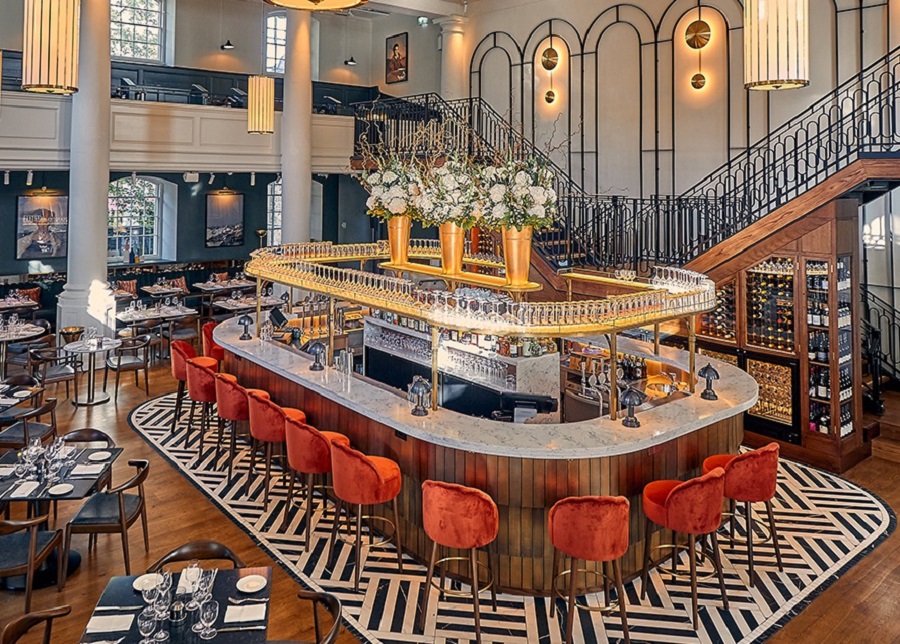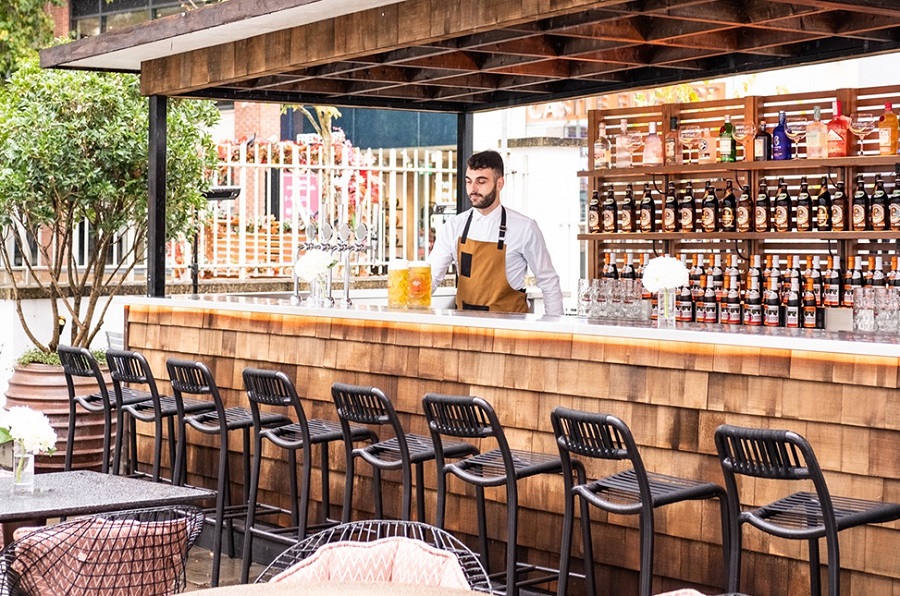 Project Details
Located in the iconic Grade-I listed Quakers Friars building in Bristol, Klosterhaus is composed of a glamorous restaurant, bar, three event spaces and a large outdoor terrace.
The cosy terrace is the perfect location for those after work drinks, a long overdue catch up with friends or a romantic date setting. In summer, soak up the sun outside, in winter, stay warm by our fire pits with heaters, blankets.
The bar, a destination in its own right, offers a range of signature and creative, contemporary cocktails, alongside a broad selection of both local and German craft beers. This is the place to be on Friday and Saturday nights!